First Refuge Counseling Ministry provides Christian counseling to the community. We offer counseling services to individuals, couples, families and groups. First Refuge provides services for a fee of $10.00 per visit.
Counseling services will be based on a relationship characterized by trust and respect. The counselor and client will work together to identify goals for counseling and to move toward meeting those goals. Our desire is to offer hope and healing.
Jeremy Brinkley Testimony
Our counselors include students in training, licensed interns and degreed Biblical/Pastoral counselors. Student and intern counselors have a site supervisor, and they have completed core courses in counseling prior to beginning their clinical experience.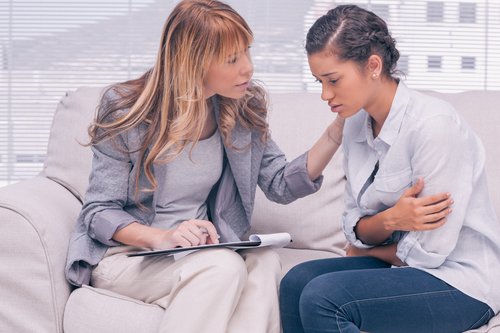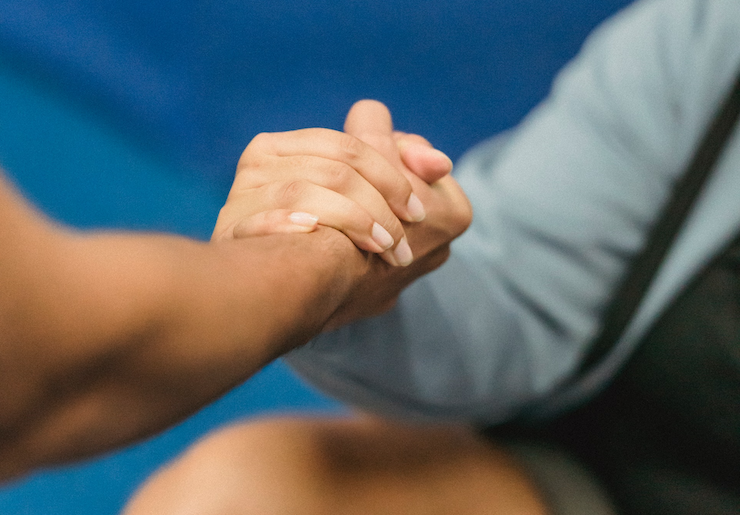 To schedule an appointment
please call our Counseling Director at 940.484.4384
GET OUR MONTHLY NEWSLETTER!