Thursday, September 9, 2021 6:00pm – 9:00pm CDT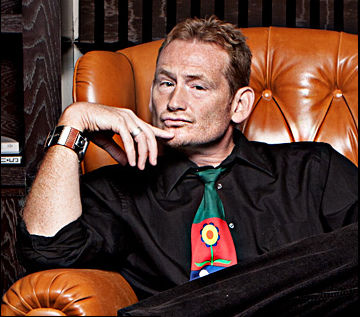 Bob Smiley has been doing standup comedy for over 20 years. He's toured with bands such as the Newsboys, Third Day, Jeremy Camp (he had a band so it still counts!) and Mercy Me… even though his best friend, Toby Mac, tells him it's not cool to name drop. He hosts a podcast called "Hook Line and Smiley" with his wife… because you have to have a podcast if you live in America nowadays. He's an author of 3 books and a podcast for Focus on the Family under the brand name "The Adventure's of Average Boy". He also is a massive hotel shampoo collector. The jokes come at you fast but will always be 100% clean for you and your family to enjoy!
Dear friends of First Refuge, Gainesville Gala was a huge success!
Thank you everyone for attending, we had a great time. It was wonderful to see all our friends and making some new!