Embassy Suites by Hilton Denton Convention Center
MArk Lowry
Friday, April 29, 2022 6:00pm – 9:00pm CDT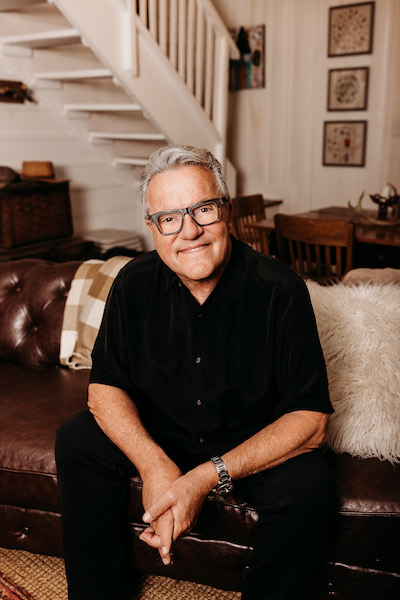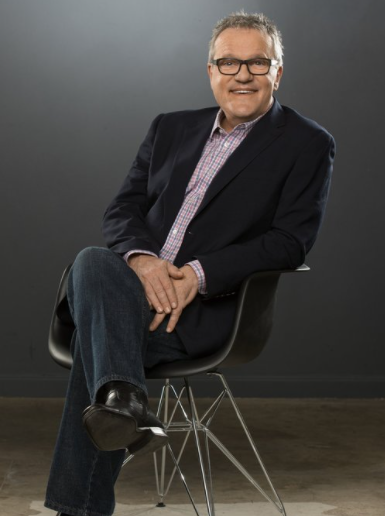 First Refuge Ministries is celebrating 10 years of service and witnessing the Lord's miracles! On Friday, April 29th, at the Embassy Suites in Denton, First Refuge is hosting our 10th Anniversary Gala featuring Mark Lowry!
Mark is an internationally known singer, storyteller, humorist, author, and songwriter. His world-famous lyric to "Mary Did You Know?" resulted in one of this century's most loved modern Christmas songs. The blurring-genre, captivating tune has been recorded more than 400 times by a broad base of music luminaries like Pentatonix, Reba McEntire, CeeLo Green, Michael English, Kenny Rogers, Sandi Patty, and Rascal Flatts.
For more than twenty years cumulatively, Mark was a staple member of the GRAMMY®award-winning Gaither Vocal Band and served as the comedic sidekick through Bill Gaither's live concert tours and best-selling HOMECOMING video and television series.
He is a deep thinker with an outrageous sense of humor (for which he often credits Attention Deficit Disorder). Mark's life work consists of a deep discography of gold and platinum recordings with one constant element – his desire to communicate profound truths through songs and stories that keep his multi-generational audience on the edge of their seats.
Directions to The Convention Center
Dear friends:
Our anniversary Gala was a night to remember!
Thank you to all our guests who came to celebrate with us 10 years of walking with the Lord.